Weather Forecast
Previsioni meteorologiche per martedì 17 Dicembre 2019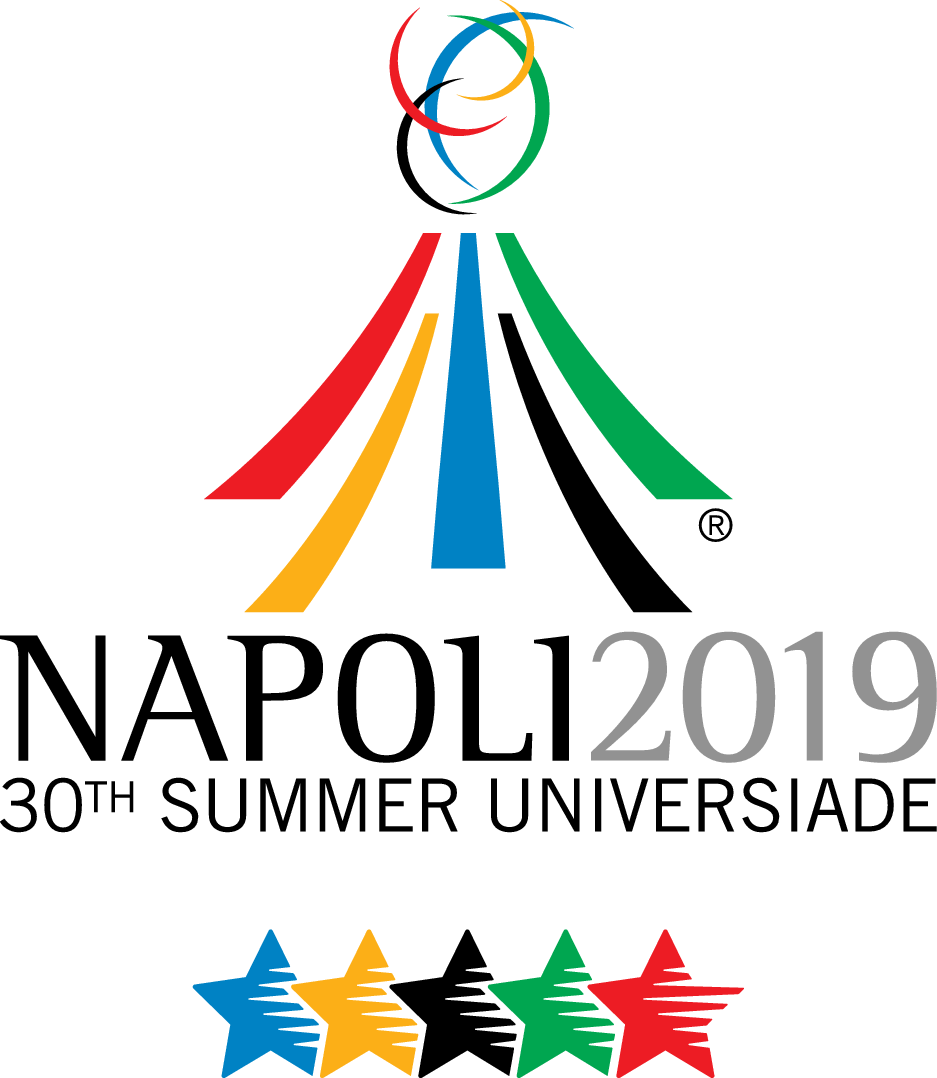 Weather Forecast for July 14, 2019
ENG VERSION
This page shows the real-time meteorological conditions observed in the Open Air Venues of the 30TH SUMMER UNIVERSIADE 2019 NAPOLI. The data observed in venues where a competition is taking place are updated every hour, whereas the one recorded in the training venues are updated every three hours.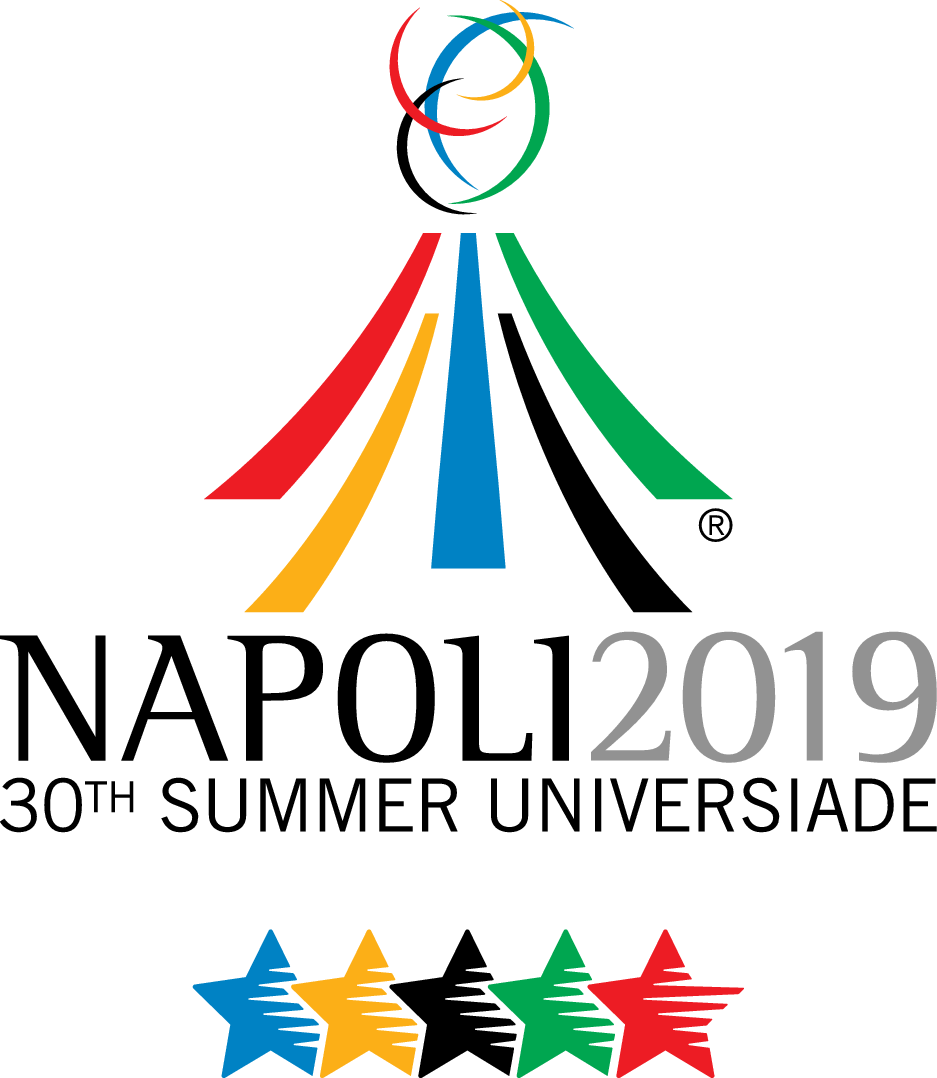 Weather Forecast for July 12, 2019
ENG VERSION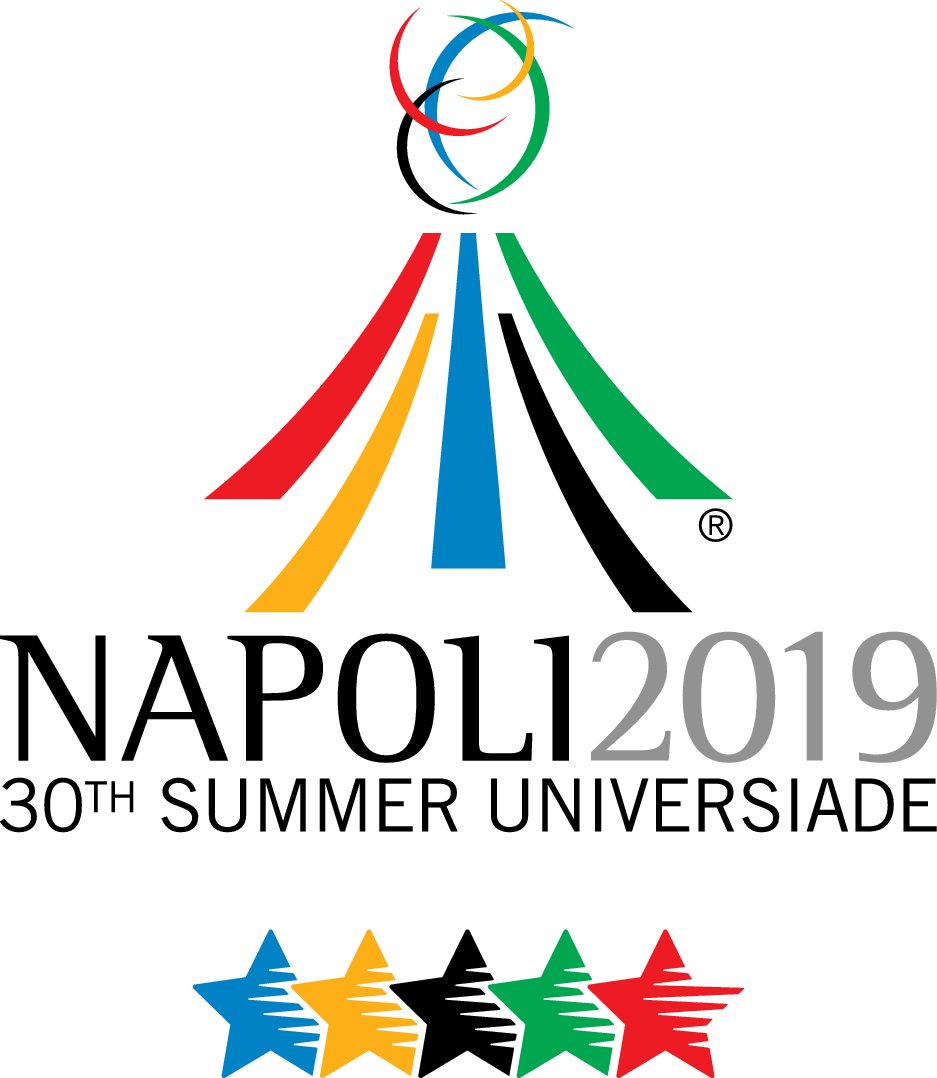 Weather bulletin for sailing events - July 12, 2019
Venue: CII (Circolo Italia)
Universiade 2019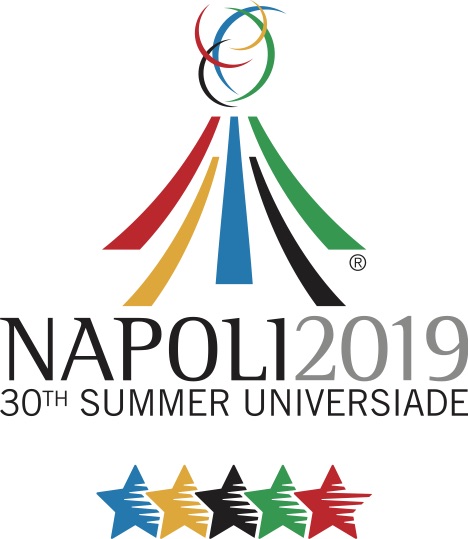 meteo@uniparthenope darà assistenza meteo-oceanografica alla XXX Summer Universiade (https://www.universiade2019napoli.it) che si terrà a Napoli dal 3 al 14 Luglio 2019.